OIL-PRESS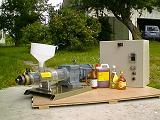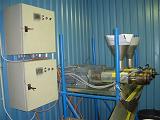 <![if !supportLineBreakNewLine]>
<![endif]>
See Oil press in works realtime in Finland
5 units Type 90-2 Double Double run night and day, months after months . Over 33 000 hours á oil press running. http://rypsipuristamo.no-ip.org/
VIDEO:Type 90-2 "NEW" kit for older Type90 to get 2 screw press in the same oil press. Now for sale.

VIDEO: From Skeppsta Maskin AB
Video on YouTube TäbyPressen Service and info
YouTube YouTube Type 90 from customer in USA
YouTube
Some types of oilpress with new developed inside tube in screw inlet house.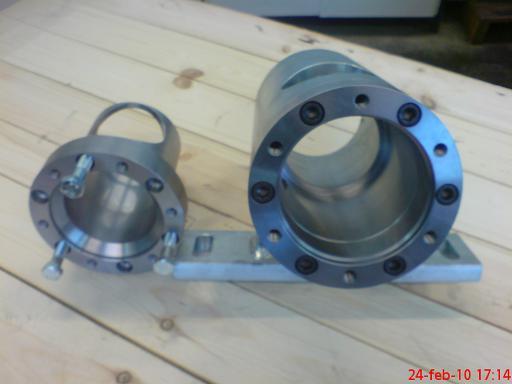 To pressing big seeds. or very light seeds in m3.
More space around press screw. Animation video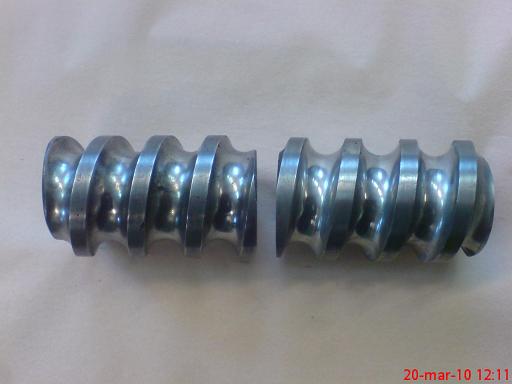 Press screw part 2002 low cost. you can change 180 angle and to wear again.
Reversible press screw for the best wear economy. Animation Video
---
Screw presses for cold pressing. RAPESEED, LINSEED, FLAXSEED, SUNFLOWER SEED, SESAME SEED, PEANUT, GROUNDNUTS, MUSTARD SEED, POPPY, COTTON SEED, HEMP, RAPSSAAT, SENF, MOUTARDE, GRAINES DE TOURNESOL, COLZA, SONNENBLUMENKERNE, CHANVRE, ARACHIDE, JOJOBA etc. The ideal press for everybody who intends to produce oil, edible oil, tractor oil, chain saw oil, biodiesel, Rapsöl, RME, Pflanzenöl, hemp seed oil, health food, Reformkost etc.You can choose different models of presses. Manufactured by concentrating on reliability, durability, low weight, easy serviceability, simple power supply and a low price.
* Extruded meal, perfect for Feed or Fuel * Operate 24/7 * Simple operation *

Motor Kw 3 phase

4,0 Kw

Power supply

Varmec RCV 352 p gearbox and Moeller 340 inverter. or Manual IP20 Inverter
Electric motor MT Ready to use with the touch of a button.

380-480 V 16 Amp 3 phase 50/60Hz

Plugged into a socket outlet.

Capacity liter oil : approx Dependent on the condition of the seed.

20 - 30 liter / hour
5.28 - 7.92 Gallon / hour

Test of seed result.
Extraction % OIL: approx Dependent on the condition of the seed.

25 - 37%

Capacity kg seed / hour approx: CONVERT

80 - 110 kg seed
176.36 - 242.50 Pound seed/hour

Oilproduction 12 month 8760 hour In a year oil production:

175 - 236 m3 Translate to gallon
1100.71 - 1484.39 Barrel

Length mm

1420 mm</b

Width mm

400 mm

Height without filling hopper mm

370 mm

Weight press kg

160 kg

Weight electric cabinet kg

27 kg

Electric cabinet (L*W*H) mm

500*300*500

Frequency converter

Yes

Type 90 price ex works Örebro, Sweden, unpacked

Price Spare part press-screw 12 kg

6350:-SEK Price USD

Price Spare part presstube 4 kg

2090:-SEK Price USD

Moms tillkommer på alla priser i Sverige 25%
Prospectus Oilpress-comparison To get Acrobat Reader for PDF
Exchange the presscrew is very easy look at : Picture1 Picture2 Seed cookie guard

Rape-oil for diesel-engine. ECO-Tuning of diesel-engine, car and tractor.
Dealers Oil plant
Terms of sales
Advantages *Type 55 Bauer , Type70 and Type90
Guarantee

BRANDSÄKERHET VID OLJEPRESSNING
Broschyr Svensk
Adresser kontakter. Tillsatser, dunkar, silos, frö
Försäljningsvillkor
Fördelar för TäbyPressen Typ 55 . 70, 90Bauer
Garantivillkor
Frökakevakt som stoppar om något går fel
Raps diesel konvertering SVO
SVO Straight Vegetable Oil , Diesel Conversion Kit
The price do not include V.A.T. (Value-added tax)
Gear drive in oil bath for continuous operation. Hardened steel in press tools. Manual starting is required after a power failure. Motor protection. Automatic cut-out if press screw overheats. Startwarmthcollar. Prepared for oxygenfree pressing. Interchangeable nozzles, tools and instruction manual supplied. We reserve the right to make changes to technical data and design without prior notifications.
Request an offer, price, freight, and date of delivery. Begär pris , frakt, levtid.
Skeppsta Maskin AB
Bengt Jonsson
Täby Skeppsta
S-705 94 ÖREBRO
SWEDEN
Tel: +46-19 22 80 05 Fax: +46-19 22 80 05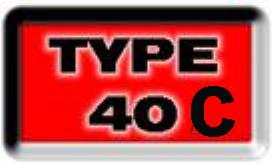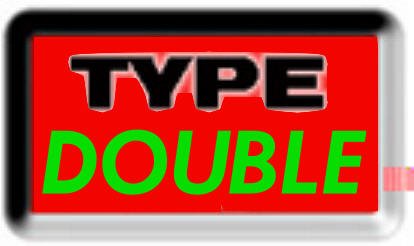 Skeppsta Maskin AB
Täby Skeppsta 336
705 94 Örebro
SWEDEN
Tel o Fax 019 228005 sales@oilpress.com Mobil och SMS: 073 1542941 , Skype : oilpress     

Greeting/Hälsning Bengt Jonsson
WEB design by Bengt Jonsson